Who is Justin Trudeau?
Justin Pierre James Trudeau, a Canadian politician, was born on December 25, 1971, in Ottawa, Ontario, Canada. He is the 23rd Prime Minister of the country and has been serving his nation as a prime minister since 2015. The second youngest prime minister of Canada has also been Liberal Party's leader since 2013. His father, Perrie Trudeau, was also the 15th prime minister of Canada.
After college, Justin worked as a teacher for several years before entering politics. He was first elected to the Canadian Parliament in 2008. Mr Trudeau swept into power in 2015, promising "real change" and a slew of progressive pledges. After four years in power, Mr Trudeau has faced criticism for his ability to follow through.
Born on December 25, 1971, in Ottawa, Canada, Justin Trudeau was immersed in Canadian politics from the start. He is the oldest son of former prime minister Pierre Trudeau and his wife Margaret and spent his early years at 24 Sussex Drive, the prime minister's residence in Ottawa.
When Trudeau was six years old, his parents divorced, and his mother, Margaret (29 years younger than her husband, daughter of Liberal MP James Sinclair, and target of rumours that she had had romances with rock stars other celebrities), moved out.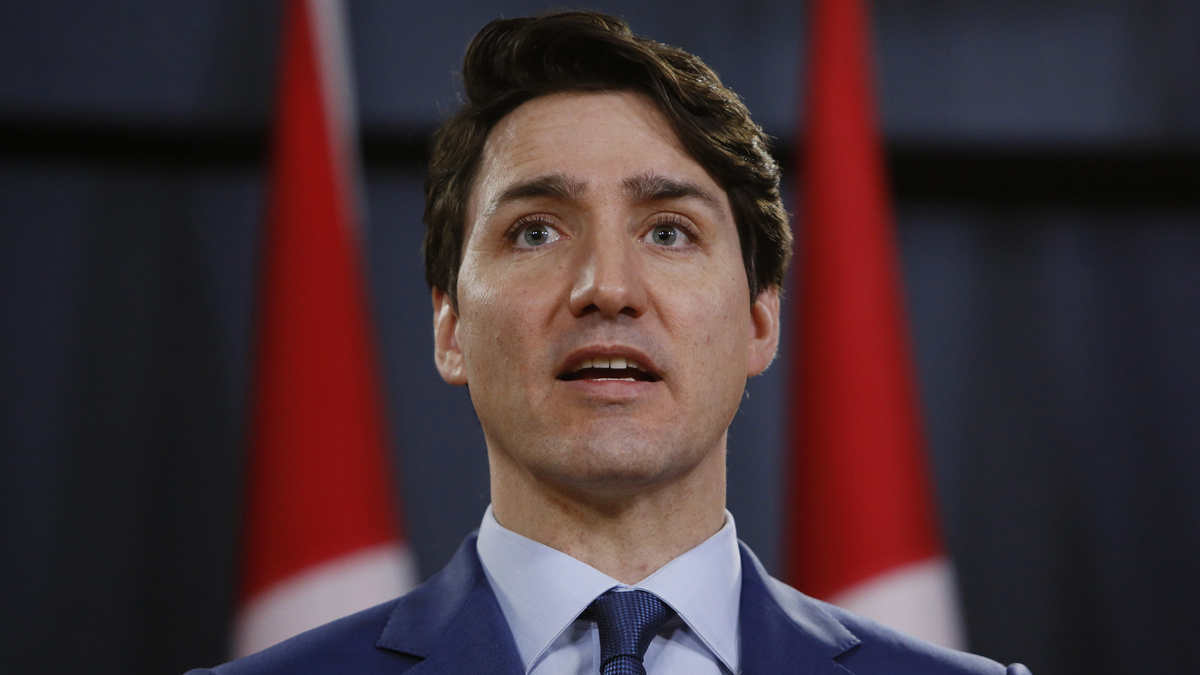 Quick Bio
Name

Justin Trudeau

Born

December 25, 1971

Gender

Male

Profession

Politician

Birth sign

Capricorn

Country

Ottawa, Ontario, Canada

Nationality

Canadian

Religion

Roman Catholic

Ethnicity

French, Scottish, Canadian

Height

188 cm

6 ft 2 in

Weight

82 kg

Eye Color

Blue

Hair Color

Brown

Father

Perrie Trudeau

Mother

Margret Trudeau

Spouse

Sophie Grégorie Trudeau

Children

Ella-Grace Margret Trudeau, Hadrien Trudeau, Xavier James Trudeau

Sexual Orientation

Straight

Profile
Instagram
Career
Justin Trudeau, from a very young age, was a supporter of the Liberal Party. After Perrie Trudeau's death, Justin, throughout 2000, got more and more involved with the party. In 2007, Trudeau won the nomination for the Liberal party with a count of 690 votes.

Following Justin Trudeau's narrow win in the 2008 elections, he was noted as a potential prime minister of the future. In the 40th Parliament of Canada, Justin Trudeau was the first member who initiated a private member's motion. His motion won maximum support from the parliamentarians.

In the federal elections of 2015, the liberals formed a strong majority government with 184 sets of 338. This victory was marked as the second-best achievement in the history of the party. Trudeau was much appreciated for his role in the party.

In April 2013, Trudeau became the Leader of the Liberal party and then the Prime Minister of Canada in 2015. To lower the taxes for the Canadians with middle income was his priority. In 2018 his cabinet was shuffled.

Trudeau was honoured with Queen Elizabeth II Diamond Jubilee Medal for Canada. He also published a book Common Ground on October 20, 2014.
Personal Information
What keeps Justin Trudeau fit?
Justin Trudeau, with a height of 6ft 2inches ad 82kgs, is extremely fit. He is one of the prominent leaders globally and puts a lot more importance on his health. He is often captured running, jogging or hiking. He is a sport and adventure enthusiast.

Also, read in Lil skies.
Relationship
The Candian Prime Minister's wife Sophie Grégorie Trudeau was a childhood friend and a classmate of Trudeau's youngest brother. Grégorie and Trudeau got engaged in 2004 and married in May 2005. The couple had three children together Ella-Grace Margret Trudeau, Hadrien Trudeau and Xavier James Trudeau.
Net Worth
Justin Trudeau's net worth is estimated to be $10 Million. The 49-year-old prime minister's base salary I said to be around $178,900 and earns $178,900 an of the country's prime minister. He also gets an allowance of about $200 for his car.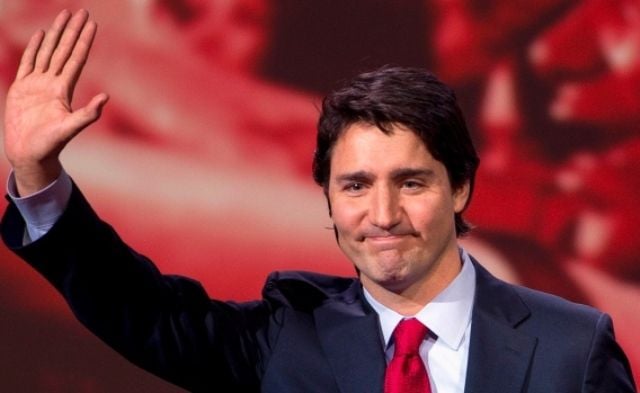 Trivia
The Canadian Prime Minister and his family have been victims of multiple death threats and assassination attempts.

Trudeauservedd is the party's critic for Immigration and Citizenship and also for Youth and Multiculturalism.

During his second term as prime minister, Covid-19 hit Canada, and his government responded to the pandemic by funding territories and provinces to adapt to the new situation. Many other steps were also taken for the economy of the country.

Trudeau asked Governor General Mary Simon on August 15, 2021, to dissolve parliament and call an election for September 2021.
People Also Search For Dominic Cummings and Jim Jones