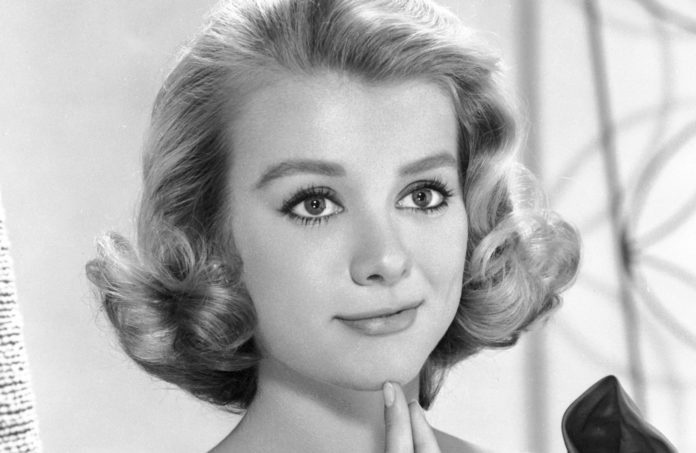 Who is Inger Stevens?
Ingrid Stensland, professionally known as Inger Stevens, was one of the most prominent Swedish actresses in the United States of America. She received equal eminence in theatre, television, and film. Stevens was a professional dancer before kicking off in the acting profession, which ultimately led her to get the first breakthrough. Her famous films include Man on Fire, Cry Terror!, The New Interns, The Borgia Stick, Madigan, 5 Card Stud, House of Cards, and A Dream of Kings.
The actress has also appeared in several TV series, among which the most popular ones are- Studio One, Matinee Theatre, Playhouse 90, The Twilight Zone, Route 66, Follow the Sun, The Farmer's Daughter, The Danny Kaye Show, The Smothers Brothers Comedy Hour, and others. Stevens has won multiple honors for her excellence in the acting profession. In 1958, she was nominated for the Golden Laurel Award in the category Top New Female Personality. The actress got a nomination in the 1962 Primetime Emmy Award for Outstanding Single Performance by an Actress in a Leading Role in The Dick Powell Show. In 1964, Stevens won the Golden Globe Award for the Best TV Star – Female in The Farmer's Daughter.
Quick Bio
Birth Name

Ingrid Stensland

Birth Date

October 18, 1934

Birth Place

Stockholm, Sweden

Birth Sign

Libra

Gender

Female

Other Names

Inger Stevens, Kay Palmer

Parent(s)

Per Stensland, Lisbet Stensland

Sibling(s)

N/A

Death Date

April 30, 1970 (Aged 35)

Death Place

Los Angeles, California, USA

Death Reason

Probably suicide

High School

Manhattan High School, West Campus

College

Kansas State University

Education

N/A

Profession

Actress

Active Years

1954-1970

Country

Sweden, USA

Nationality

Swedish, American

Height

5 feet 6 inches

Weight

54 kg

Eye color

Blue

Hair color

Blonde

Sexual Orientation

Straight

Relationship

Married before death

Spouse(s)

Anthony Soglio ​(1955- 1958)

Ike Jones (1961- 1970)

Boyfriend(s)

N/A

Children

None

Tattoos

N/A

Social Media Handles

N/A

Net worth

$2 Million
Career
What were the career highlights of Inger Stevens?
Inger Stevens was a prominent Swedish-American actress. Before ruling the film industry, she was a professional dancer. She left studies and joined burlesque shows in her teenage years. Later, the dancer joined Actors studio as a chorus artist. Stevens was a beautiful lady for which she received offers to appear in several commercials. The actress made her TV debut in 1954 with the anthology drama series Kraft Television Theatre. She appeared in Studio One in the same year.

Her other popular series include Alfred Hitchcock Presents, Bonanza, Checkmate, Follow the Sun, Route 66and others. In 1963, Stevens got her one of the breakthroughs on television with one of the main characters in the ABC sitcom series The Farmer's Daughter. The artist stepped into the film industry in the 1957 film Man on Fire with the role of Nina Wylie. In the following year, she appeared in Cry Terror!. Her other hit films include A Guide for the Married Man, Hang them High, 5 Card Stud, Madigan, etc.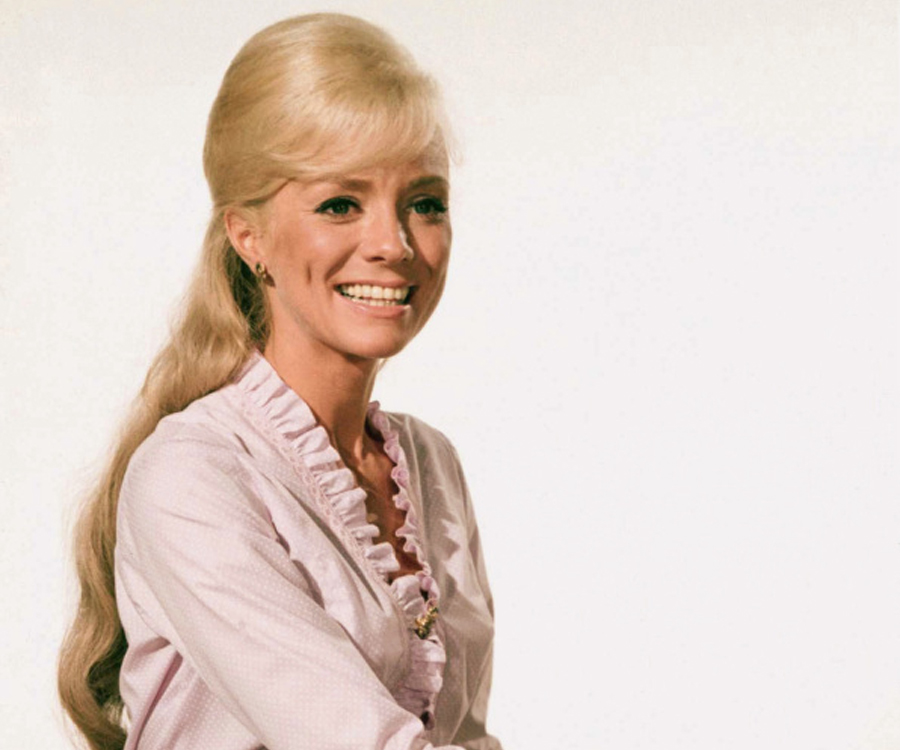 Personal Information
How did Inger Stevens look?
Inger Stevens was a gorgeous lady born on October 18, 1934, in Stockholm, Sweden. She was 5.6 feet tall and weighed 54 kg. The actress had blue eyes and blonde hair. Her birth sign was Libra.
Relationship
Was Inger Stevens in a relationship?
Inger Stevens married Anthony Soglio ​in 1955, but they separated in 1958. She then married Ike Jones in 1961, and both stayed together till her death.
Death
How did Inger Stevens die?
Inger Stevens died mysteriously on April 30, 1970, in Los Angeles, California, USA. She was poisoned. Some stated she committed suicide.
Net worth
What was Inger Stevens' net worth?
Inger Stevens was a highly preferred actress by any director in the 1960s. Her net worth was $2 Million before death.
Trivia
Inger Stevens died at the age of 35.

She acted in The Farmer's Daughter.

Stevens attended Manhattan High School.
People Also Search For Rosie Perez and Jill Scott