CoryxKenshin, a notable name in online content creation, has won over millions with his charismatic persona and engaging gaming content. Hailing from the United States, this skilled YouTuber has amassed a massive following through captivating gameplay videos, witty commentary, and authentic audience interactions. As an esteemed gamer and content creator, he's carved a unique niche in the digital landscape, garnering respect and admiration for his passion and authenticity.
His relatable, energetic approach has propelled him to internet stardom and fostered a robust community of devoted fans. Beyond gaming, he's an influential entertainer leaving an indelible mark on online entertainment. Born Cory DeVante Williams on November 9, 1992, in Detroit, Michigan, he's the child of Anthony K. Williams Jr. and Stephanie, with siblings Aleya and Anthony. His channel's comedic gaming videos, especially on horror and action games like Halo, have earned him immense popularity. Despite career gaps, CoryxKenshin continues to delight his millions of subscribers by consistently sharing content that exemplifies his unique appeal.
CoryxKenshin's Quick Bio
| | |
| --- | --- |
| Name: | Cory DeVante Williams |
| Nickname: | CoryxKenshin |
| Date Of Birth: | November 9, 1992 |
| Birthplace: | Ann Arbor, Michigan |
| Profession: | Youtuber |
| Nationality: | American |
| Birth sign: | Scorpio |
CoryxKenshin's Early Life
He was born Cory DeVante Williams in Ann Arbor, Michigan, where he gained his education. He then dropped out of college to focus on his Youtube career. In 2017, he moved to Lyon, Michigan, where he bought a house worth $415,000.
He excels in survival horror and action video games, and while he specializes in indie games, his all-time favourite game series is Halo. He is equally active on other social media platforms, such as Twitter and Instagram. His Instagram account has over 1.5 million followers.

He is a content creator on Youtube, famous for his vlogs, comedy videos, and commentation. Likewise, his Youtube channel is 'CoryxKenshin' and has 7.54 million subscribers.

He launched his YouTube channel in 2009 as simply a vlogging channel. It wasn't until 2014 that he began producing video game content. 

CoryxKenshin's Career
He created his Youtube channel on April 26, 2009. He started uploading some content. But after getting some positive feedback from the viewers, he becomes more motivated.
He even dropped out of college to pursue his career on Youtube. The first gameplay video on his channel was the 1994 sports game called Super Punch-Out!. In 2013, he started uploading more gameplay videos.
The first horror survival gameplay video of the game "white finger" on his channel received many positive responses from his fans.
At first, the channel was all about vlogs and comedy. Later in 2014, he added the gaming part to it. This young man's gaming skills and talent made him a successful YouTuber with 10 million subscribers. The super-punch-out video is known to be his first gaming video in 2014.
Cory is a close friend of popular Youtubers such as Muyskerm, Yamimash, LordMinion777, and Jacksepticeye. Cory met them at gaming festivals: Comic-Con International and PAX East, where he got to know them better and become good friends.
In 2020, he remarked that he wished his life had been more than just being a YouTuber (albeit a successful one who earned an excellent living having fun, playing video games, and connecting with his fans).
CoryxKenshin's Details
He is 6 ft 2 inches tall and weighs approximately 60kg. He has brown coloured eyes and black coloured hair. 
His zodiac sign is Scorpio.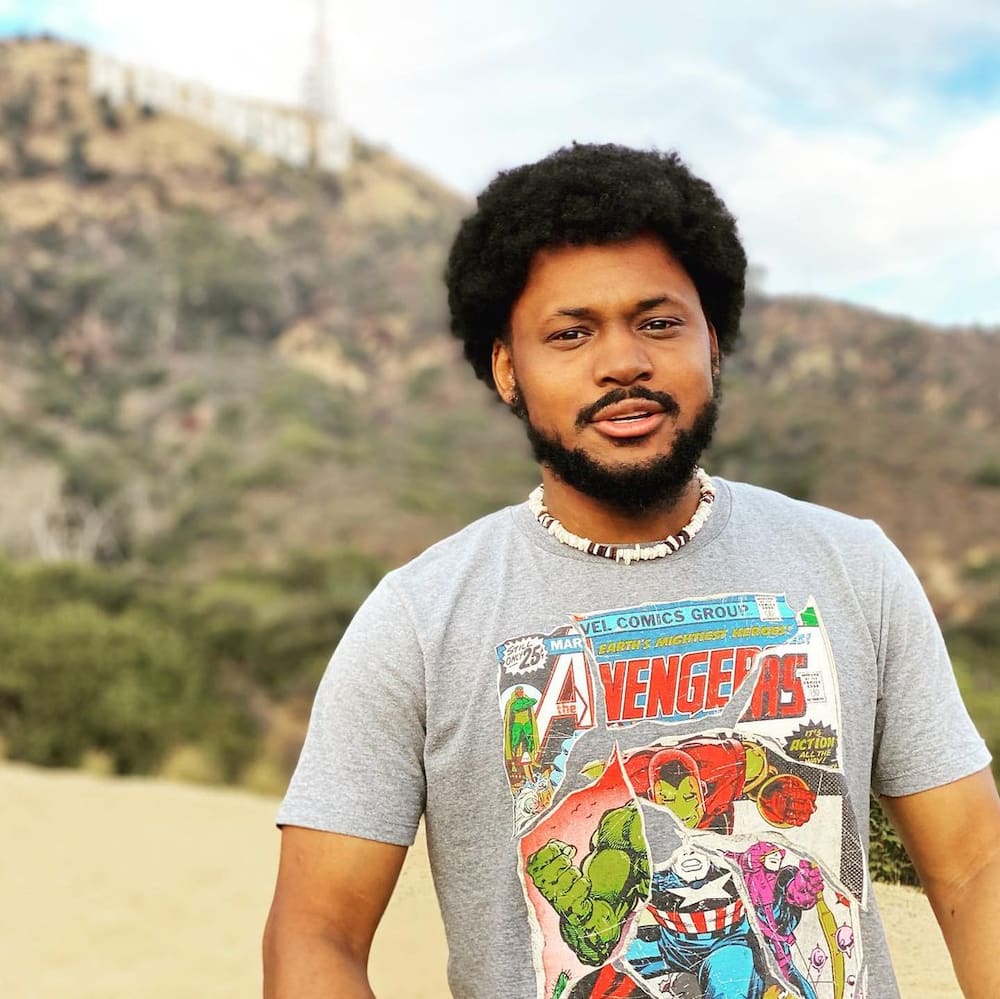 CoryxKenshin's Relationship
He is currently single. He doesn't have a girlfriend or spouse. 
CoryxKenshin's Net Worth
How much is CoryxKenshin worth?
He has an estimated net worth of around $1 million to $3 million as of 2020. His YouTube channel has over 7 million subscribers, and he makes the majority of his income through ad revenue, brand deals, and sponsors on his YouTube videos.
CoryxKenshin's Social Media Profile
Some Quick Trivia of CoryxKenshin
He dropped out of college to pursue his Youtube career.
Cory created his Youtube channel On April 26, 2009.