Who is Boy George?
George Alan O'Dowd, popular as Boy George, is a British songwriter, record producer, DJ, Singer, photographer and fashion designer. He was born on 14th June 1961 in England. George is Culture Club's lead singer. The band released its global hits like Time (Clock of The Heart), and Karma Chameleon peaked his career in the 1980s.
Boy George was born in London to Gerald and Dinah O'Dowd. His parents were originally from Thurles County Tipperary, and he has five brothers and sisters.
Over the years, George has been associated with drug usages like cannabis and heroin; he has also been put behind bars for possessing these drugs. He has spent a lot of time in jail and rehabilitation centres to straighten up his life.
George's voice and songs are always praised for being soulful, and his music is categorized as blue-eyed soul. He came into prominence after becoming part of the 'New Romantic' movement in the 1980s.
George's androgynous style and appearance is much talked about and is said to be influenced by Marc Bolan and David Bowie, Glam Rock pioneers.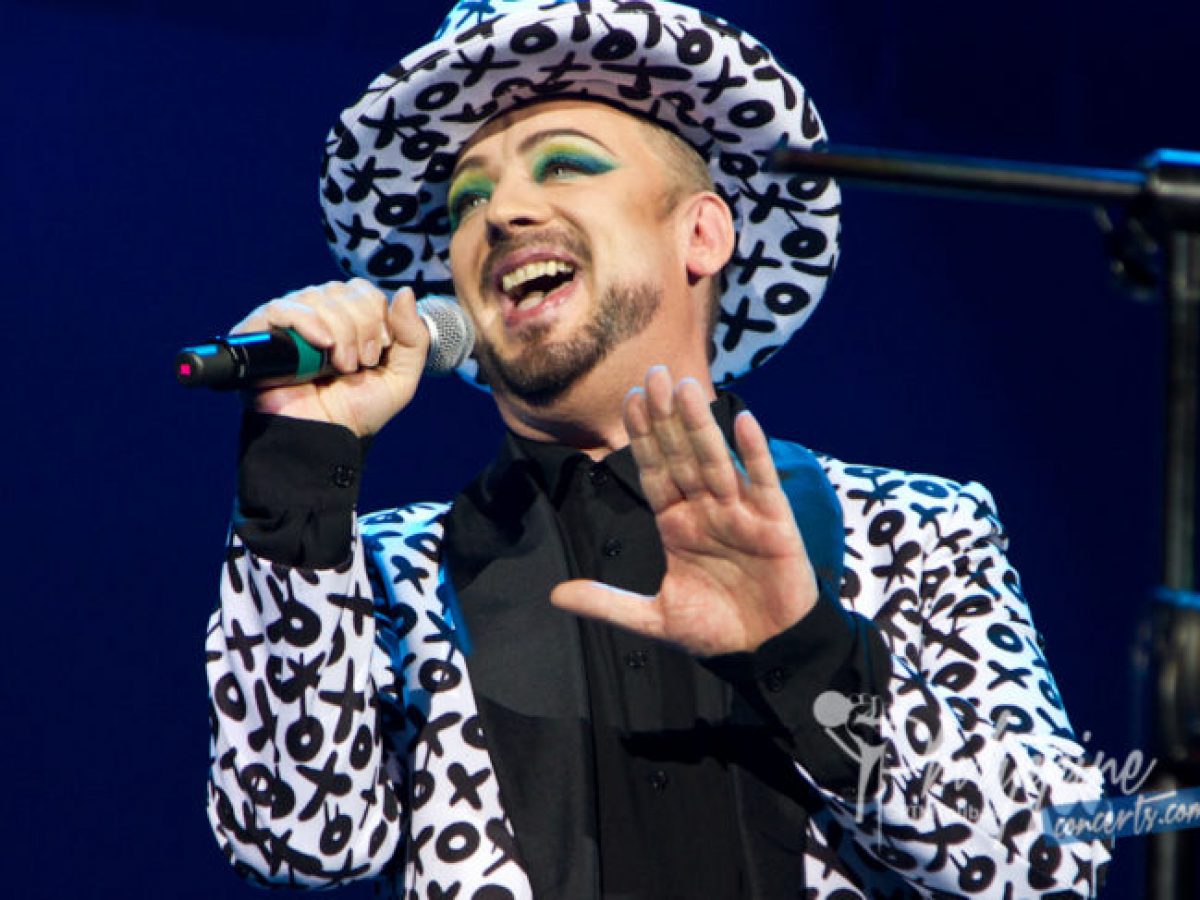 Quick Bio
Name

George Alan O'Dowd

Boy George

Born

June 14, 1961

Gender

Male

Profession

Songwriter, Record Producer, DJ, Singer, Photographer, Fashion Designer

Birth sign

Gemini

Country

Barnehurst, Kent, England

Nationality

British

Religion

Buddhism

Ethnicity

Irish

Height

183 cm

6 ft

Weight

79 kg

Eye Color

Green

Hair Color
NA
Father

Jeremiah O'Dowd

Mother

Dinah O'Dowd

Spouse

NA

Children

NA

Sexual Orientation

Gay

Profile
Instagram
Career
George's

androgynous dressing style helped him come to Malcolm McLaren's notice, an entrepreneur who gave him a chance to perform with Bow Wow Wow band. However, his experience with the group was not very good, and he eventually left the band to start his own named Culture Club.

The band had a successful start together and released several international hits. Still, unfortunately, due to George's drug addiction, the band's internal issues and the disappointing performance of the last two albums, the group had to disband.

Boy George started his solo career in the late 1980s. He sold his debut solo album was a hit in Europe. In the 1990's he started his record label More Protein.

George had a long struggle with his drug addiction. He got into legal trouble due to drug possession in 1986. He even lost his few friends due to an overdose of drugs, and it was then that he made up his mind to seek treatment for his drug habits.
Personal Information
What keeps Boy George fit?
In the late '90s, the British artist said about his Macrobiotic Diet, which he had tried starting since 1988. After following this diet, George turned into a pure raw Vegan in 2014.

In recent years the 52-year-old has shown a drastic weight loss of 30 kgs by reducing sugar and carbs from his diet.

Also, read about CJ So Cool.
Relationship
George stated his sexuality in various interviews. He is said to have been in a relationship with several men and women. In his autobiography Take It Like a Man, he confirmed his sexuality by saying that he is not bisexual but gay.

He had kept his relationship secret with Kirk Brandon. He also dated Jon Moss. As stated by the singer-songwriter himself, many lyrics of his band, Culture Club, are about him and Moss.
Net Worth
Boy George's net worth is calculated to be nearly $35 million.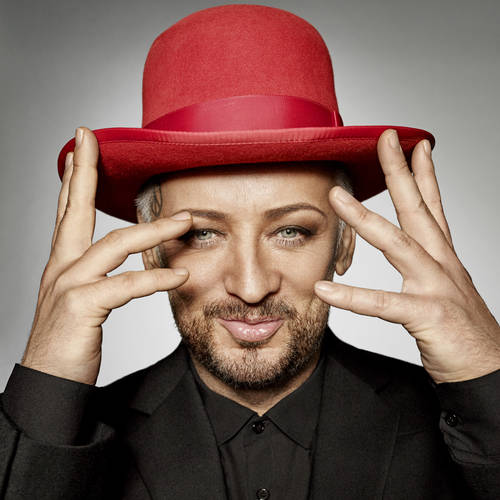 Trivia
Although George's family was strongly Catholic, he was inspired by Buddhism and the Hare Krishna movement. His inspiration from the Hare Krishna movement was reflected in some of his songs.

Apart from his extraordinary musical career, George has also authored books like Karma Cookbook and Take It Like a Man, his autobiography.