Tom Bergeron is the most famous American TV host, actor-comedian, and influential showbiz personality. He has been the host of favorite shows dancing with the stars for almost 15 years.
Who is Tom Bergeron?
Tom has spent his childhood growing up in Haverhill, Massachusetts. He was born in 1955, when America was still developing. Tom belongs to French-Canadian and Irish descent. His first job was at a radio station WHAV in Haverhill as a disc jockey. The radio jockey career did so well that the New Hampshire area became fans of his comedy skills and interviews.
The fame led him to TV shows, and he has never looked back. Tom is the most successful and loved game show and television host. He claims that transcendental meditation helped him work well in his 35 years of career. He did a few podcasts on reflections naming 10 percent happier with Dan Harris and the fifth dimension: a mindfulness podcast.
His most recognizable works include masked singer, dancing with the stars, Hollywood square, and America's funniest home videos. The actor also won the Daytime Emmy award as an outstanding game show host in 2000. In 2012, he won the primetime Emmy awards for a particular host for dancing with the stars.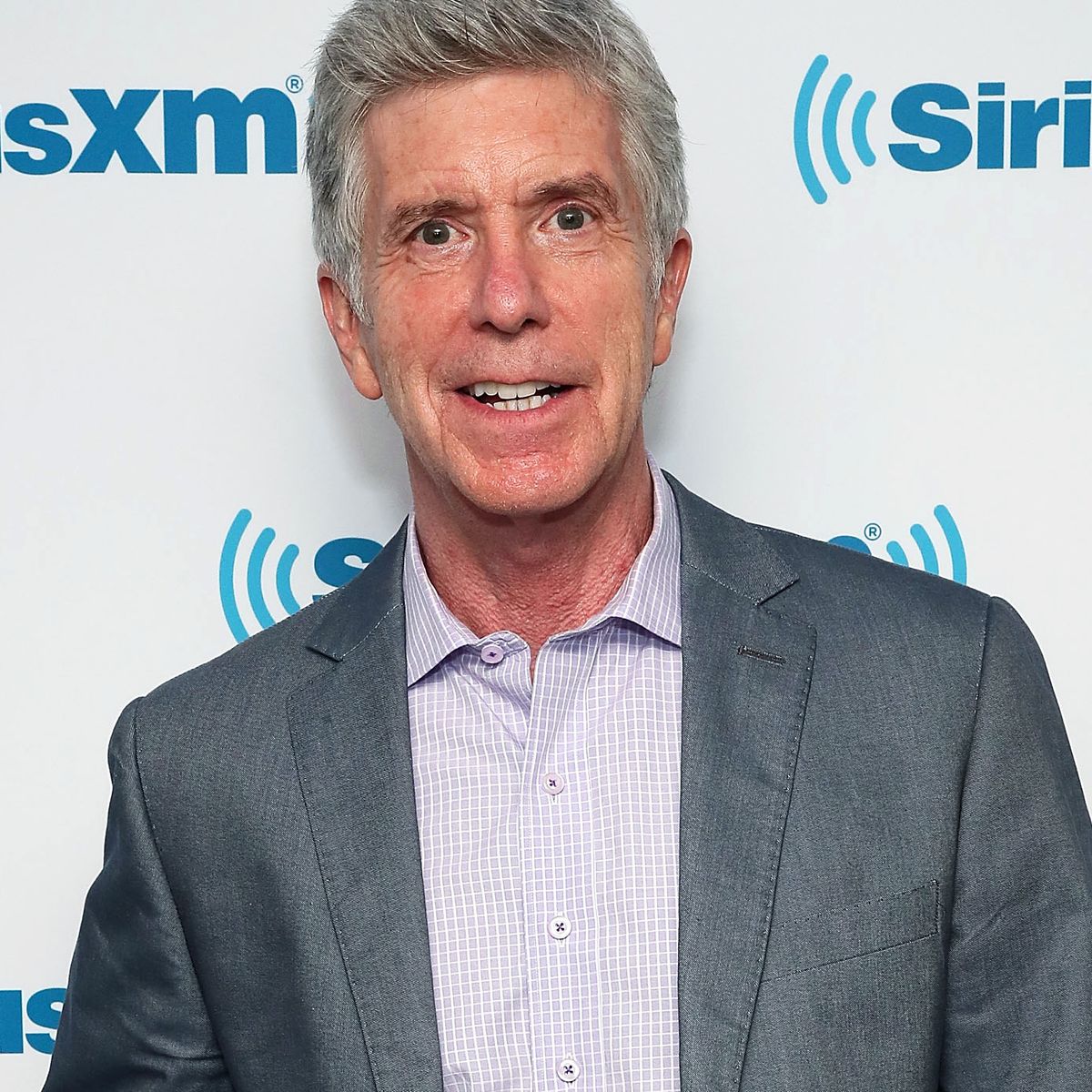 Quick Bio
Birth Name

Thomas Raymond Bergeron

Born

May 6, 1955 ( Age 66 )

Gender

Male

Profession

Host, comedian, Actor

Birth Sign

Taurus

Country

USA

Nationality

American

Religion

Christian

Height

5 ft 9 in (175 cm)

Weight

75kg or 165 lbs

Hair Color

Black and Grey

Eye Color

Dark Brown

Sexual Orientation

Straight

High School

Haverhill High School

College

Northern Essex

University

Net Worth

$16 Million

Profile

Instagram

Spouse

Lois Bergeron

Children

Samantha

Jessica
Career
What is the superior success story of Tom Bergeron?
Tom started his career as a Radio Jockey and, soon, in the early 1980s, became an emerging star in New Hampshire for WHEB. In the early 1990's Bergeron got his show by WBZ radio in Boston. Commentating and reporting became his go-to gigs.

Granite state college game show was his first TV break. The following TV show he hosted was "people are talking," replacing Buzz Luttrell. The starting shows and radio set the path for him to be a great host today.

Tom is known to have dome most famous game and television shows in the history of US television. He has also hosted Emmy awards along with Heidi Klum and Howie Mandel.

Morning talk shows were the significant innovations for Bergeron during 1994. He changed the appeal and approach of morning talk shows. The morning shows he worked on are like breakfast times and good morning America. He has also made appearances as an actor in star trek, the Muppets, and Nanny Castle.

Recently, Bergeron has completed the third season for the masked singer as Taco. More than 25 tv shows, game shows, and series appearances have tom's name on them.
Personal Information
What is the physical appearance of Tom Bergeron?
Tom is a handsome 5 feet 9 inches tall man. He has dark brown eyes. The hair color is grey and black, popularly known as salt and pepper. He weighs around 75 kg.
Relationship
What is the relationship status of Tom Bergeron?
Tom Bergeron married Lois Harmon in 1982. They are living very happily together. Tom and Lois are proud parents of two beautiful daughters Samantha and Jessica.
Net worth
What is the net worth of Tom Bergeron?
Tom has a net worth of $16 million. Most of his income is generated from hosting TV shows and appearances. The actor has worked in many game shows and award shows. He is famous for his work and hence achieved a lot of success.
Trivia
He was included in the broadcaster hall of fame in 2007.

He makes $150 thousand for one episode of dancing with the stars

He is currently hosting AFHV and dancing with the stars.
View this post on Instagram
People Also Search For Jason Biggs and Tony Dow