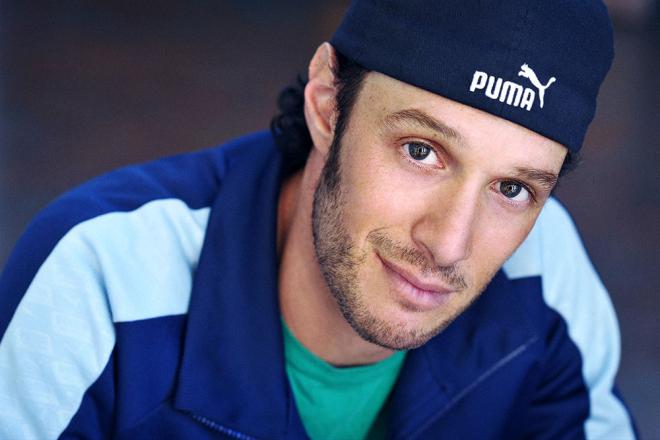 Josh Wolf (born October 19, 1974) is an American comedian, actor, and writer, best known as a dynamic and multi-facet comedian. He is a New York Times Best-selling author and has written for several hit TV shows. Wolf has three children: Trevor, Kaitlynn, and Jacob. He, however, likes to share jokes about his son Jacob. At the age of fifteen, he was introduced to comedy, doing an entire set about his parent's gas. Having moved to Seattle, he became a spokesperson for Nintendo and interviewed Bill Gates for an internal film for Microsoft. He moved once more to Los Angeles and was spotted while doing a one-person show at the HBO Workspace.
Born in Boston, Massachusetts, and raised in Amherst, Wolf loved comedy and made people laugh from an early age. As a teenager, he took to the stage in the Boston area, performing his first stand-up show when he was 15 years old. By the time he was in his mid-twenties, he was ready for a fresh start and moved to Seattle, Washington, in hopes of expanding his comedy career. He could get more stage time and practice in the comedy world, as indie musicians dominated Seattle's live entertainment scene.
Furthermore, Wolf also headlines several nationwide stand-up comedy shows. Josh Wolf is one of the most sought-after personalities in comedy. Wolf is a dynamic and multi-faceted comedian, from his late-night gig on CMT to his achievements as a New York Times bestselling author and his national stand-up comedy tour. A Boston native, the Wolf, began performing in local clubs at age 15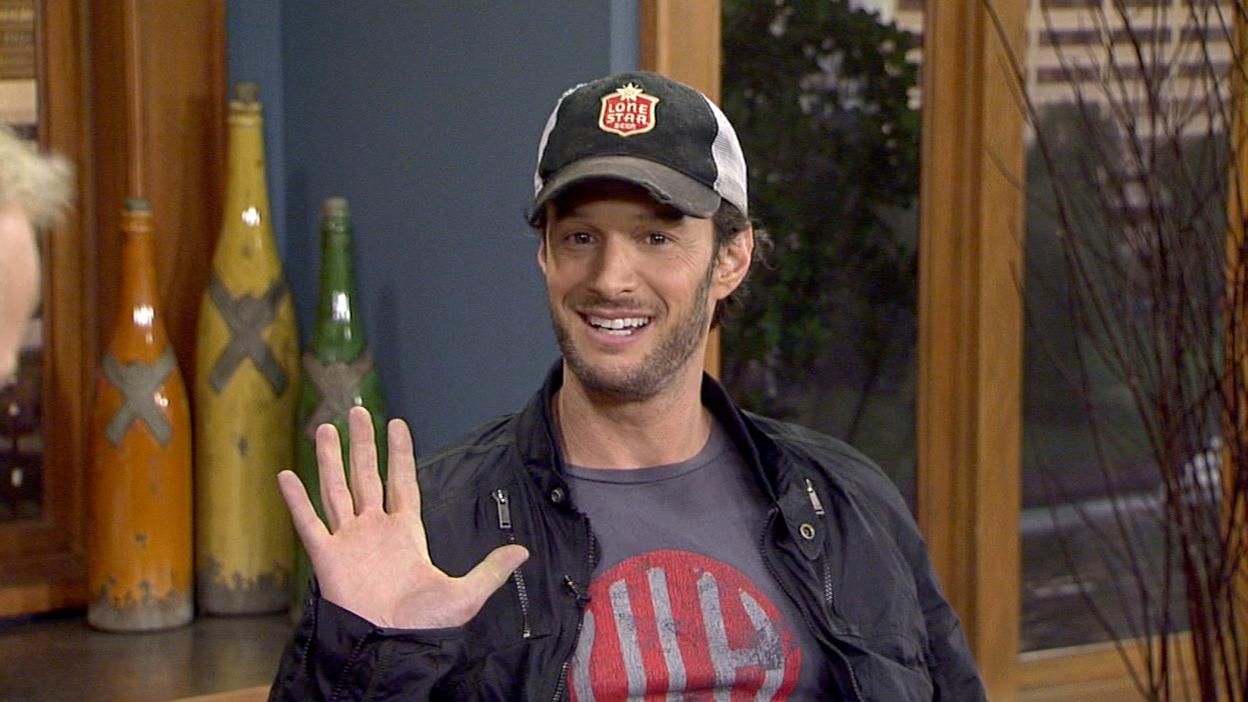 Quick Bio
| | |
| --- | --- |
| Full Name | Josh Wolf |
| First Name | Josh |
| Last Name | Wolf |
| Nick Name | Josh |
| Date of Birth | October 19, 1974 |
| Age | 45 years old |
| Profession | Comedian, Author, Actor |
| Birthplace | Boston, Massachusetts, |
| Country | United States |
| Nationality | American |
| Birth sign | Libra |
Early Life
Josh Wolf was born in Boston, Massachusetts, and raised in Amherst. He was fond of telling jokes and making people laugh from an early age.
At the age of 15 years, Josh performed on his first live show in the Boston area.
Career
Josh was always evident in his mind about being a comedian. So he moved to Seattle, Washington, to make a career as a comedian in his early twenties.
He got his first extensive break-in 1999 performing in a one-person show at HBO workspace.
The Josh Wolf Show, a late-night show that is hosted by Wolf himself. It has aired on CMT since 2015. It is a chat show that features a panel of top comedians, celebrity appearances, music performances, and more.
He has worked with Chelsea Handler as a writer and frequently appeared on her late-night show Chelsea Lately as a guest.
Furthermore, Josh has also acted in the American sitcom series "My name is Earl."
You might be interested to know more about another actor and comedian, Lil Rel Howery.
Personal Information
Josh Wolf has approximately 5 feet 8 inches tall and weighs around 70KG.He has brown colored hair and eyes. His zodiac sign is Libra
Josh Wolf Net Worth
How much is Josh Wolf worth?
Josh Wolf is a New York best-selling author and comedian. In 2020, he had an estimated net worth of $4 Million (USD). His primary source of income is his profession as a comedian.
Family
Josh Wolf was married to Bethany Ashton Wolf in 2004, and the couple has three children named Jacob, Trever & Kaitlynn.
Video
Trivia
Comedian and writer have known for being frequent guests on Chelsea Lately.
He's also written for Cuts and The Josh Wolf Show and acted on My Name is Earl.
Josh usually hangs out with his wife & kids in his Downtimes.
He performed his first stand-up comedy show at the age of 15 years old.
Josh is currently 45 years old.
His zodiac sign is Libra.
He is very popular on Instagram; his account is instagram.com/joshwolfcomedy/
View this post on Instagram
People Also Search For Mau Nieto and T.K. Kirkland