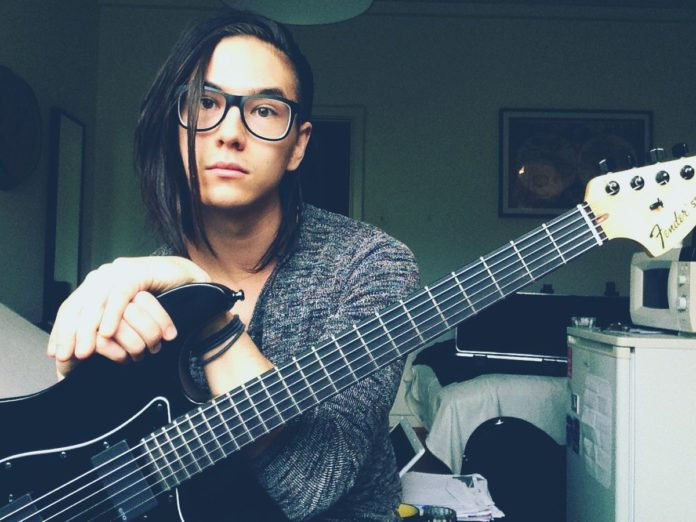 Harald Barrett is a Swedish musician best known as the backup vocalist and guitarist for Imminence. Apart from his profession as a Guitarist, he is also a Criminologist and also works as a booking agent at High 5ive. Harald is from Hudiksvall and currently lives in Malmö, Sweden and He attended Söderslättsgymnasiet School.
Harald Barrett Bio
According to an interview by Sick and Sound, Harald Barrett was in love with the music since his childhood days and he takes it as an emotional outlet.
Though he had an interest in music, he learned to play a musical instrument at the age of 15.
At that age, he was introduced to heavier music and alternative scenes. He started teaching himself guitar and he started writing and creating music.
After getting his hands wet on creating music, he and his childhood friend Eddie Berg started making music together and formed the band Imminence.
They were high school teenagers at that time when the idea of the band came around.
Trivia
Here are some of the fun facts about Herald Barrett:
He is an avid coffee lover.
Herald has mentioned "Black Belt" on his Instagram bio, so we can assume he has earned a black belt on martial arts.
We all know him as a guitarist/musician but he is also a criminologist.
His Birthday is on October 16.
Currently, Herald may be in a relationship but he hasn't shared anything publicly.
He is a huge fan of "Superman".
Social Media Profile
View this post on Instagram