All you need to know about the Brad Mondo controversy. Read here to learn more.
The popular hairdresser and Youtuber Brad & Eric Mondo have been surrounded by controversy. And today we gonna discuss this controversy and give you all the details.
So, let's get started:
Some of you might wonder what this Mondo brother's drama is all about?
If you've watched most of Brad's video, you might have noticed that his popular videos are titled "I gave my Twin a Major Hair Makeover", "I tried Squit Gun Hair Color With My Twin!" & so on.
Here are those videos:
These videos were really popular. Why? Because people love to watch twin videos. There are very popular twin Youtubers like The Dolan Twins, Brooklyn & Bailey Mcknight, The Martinez Twins, and son.
You might be interested to know about 10 of the Best Celebrities Hairstylists.
Yea…People love twin content.
And Brad and Eric look very identical. Their look, height, age, and almost everything look similar.
Check this out: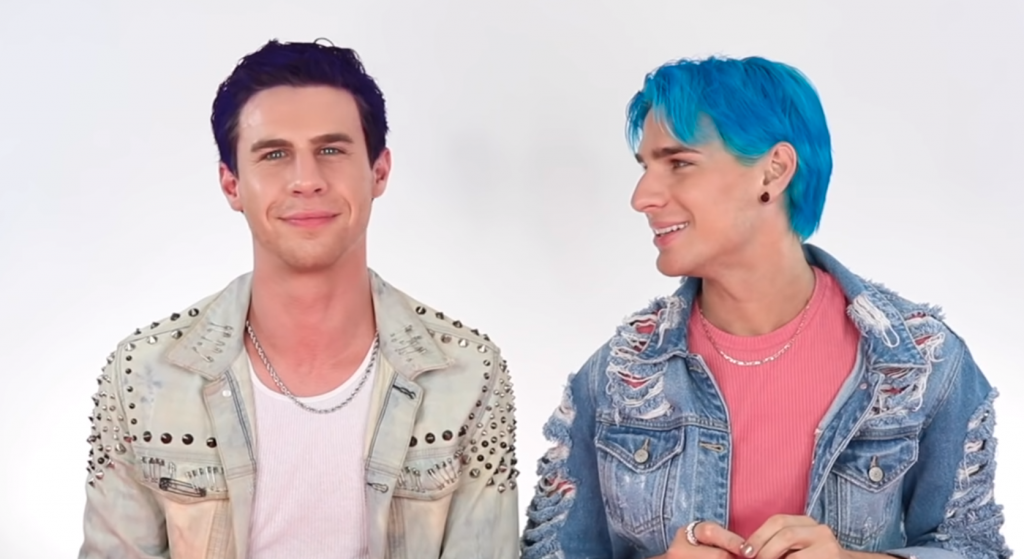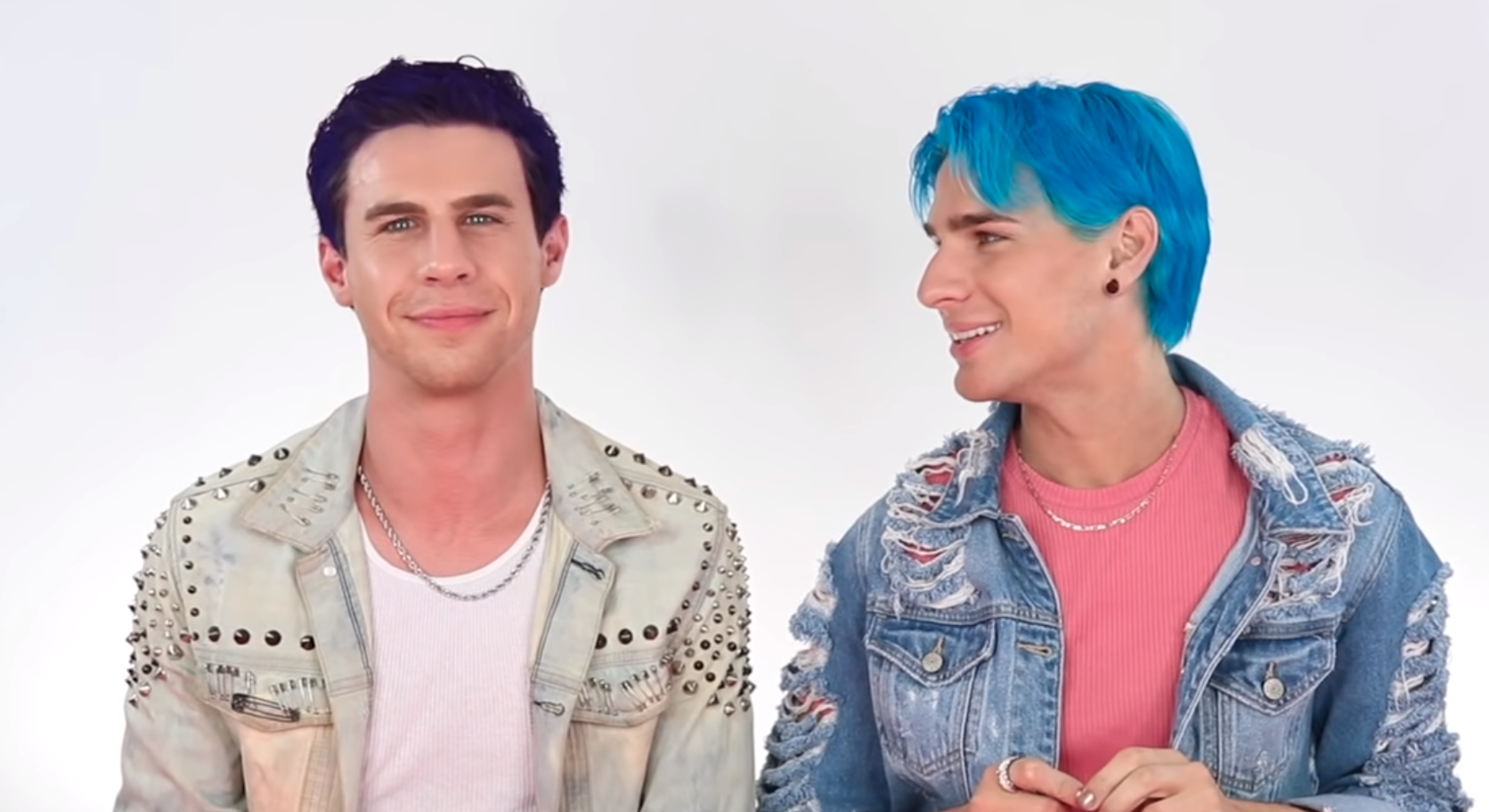 The videos uploaded with Brad Mondo, which included the word Twin it, sparked controversy, grabbed the attention of many people, and even boosted his views and maybe even gained him a lot of subscribers.
This was going all okay until fabecameome more curious about their personlivesife. They started researching their details and found out that their birth and height differed.
Here are the details:
Brad Mondo's Date of Birth: October 28, 1994
Eric Mondo's Date of Birth: April 17, 1992
As you can see, Brad and Eric have 1.6 years difference in age.
Are Eric and Brad Mondo twins?
Eric and Brad Mondo are not twins. Their date of birth and height are not the same. So fans started becoming really upset about the fact that they were not twins.
Some fans even felt their favorite YouTubers betrayed thumbers. So, fans started discussing it on Reddit and other social media.
However, some fans stood with Brad and Eric and stated that those videos titled them as twins mockingly as the brother used to receive a lot of comments on how they looked like twins.
In fact, some of his fans correct people on the comments who say Brad and Eric are twins mondo brothers can only address this controversy. What do you think? Let us know in the comment section.