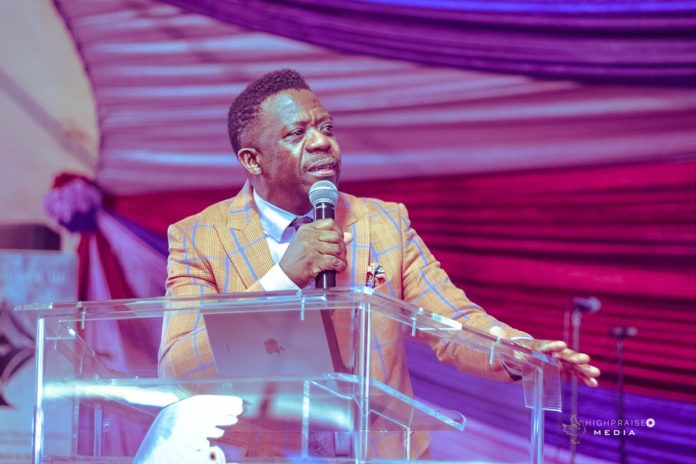 BI Phakathi is a South African motivational speaker, filmmaker, and life coach, best known for his viral video on social media. Get info on Phakathi's Networth, his relationship, height, weight and full bio
Who is BI Phakathi?
BI Phakathi helps the underprivileged and homeless people with food and money. BI, without revealing his faces, records the videos and upload on his Facebook page and Youtube channel which gets hundreds of thousands of views.
BI has over 229k subscribers on his Youtube channel and 3.4 million followers on his Facebook page.

BI Phakathi's Career
Bi Phakathi has directed several short and full-featured movies. His popular work includes Guluva, The Teacher, Kwaito Beef & NKALAKATHA. Phakathi has also directed some music videos such as Ricky Rick – Nafuwa, Nekama – Joale Leka Mehla.
BI Phakathi's Net Worth
How much is BI Phakathi worth? BI is a motivational speaker and filmmaker but he hasn't found much success in his career. He likes to keep his personal life and identity secret and hasn't revealed much about his wealth yet.
His videos have grabbed a lot of attention and as a result, many of the viewers came forward to donate and help him continue with his good deeds. He has a foundation named The BI Phakathi Foundation.
Since he is not well known by his profession, we have estimated his net worth at $100k USD.
BI Phakathi's Relationship
BI Phakathi has not revealed or mentioned about his love life in any of his videos. He mostly makes his video along using a phone. BI who is also known as The Secret South African Santa is probably single and focused on helping as many people as possible.
Trivia
He started his Youtube channel BI Phakathi on May 1, 2008, and has gained over 35 million views (as of October 2020).
He is a fan of Die Hard movie as you can see his YouTube channel has the cover of Die Hard movie poster.
The video titled "Homeless brothers are surprised by good Samaritan" is the most popular video on his Youtube channel.
He has been giving and sharing with those in need, drawing inspiration from Jesus Christ.
BI Phakathi's Social Media Profile
Video